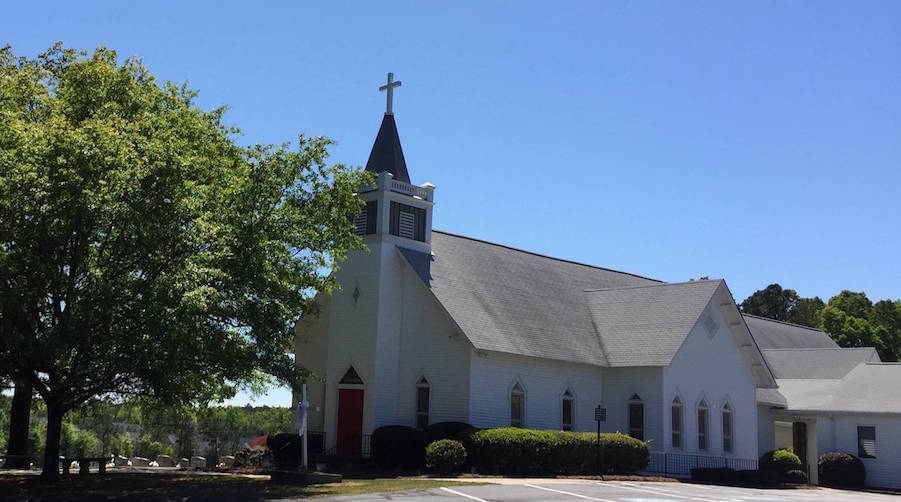 Sunday School at 9am- (currently postponed)
Worship at 9am (outdoors)
If you don't have a church home, come visit!
We Welcome All - Worship Together - Witness by Serving
Love does not consist of gazing at each other, but of looking together in the same direction.
Sherry Allen (friend of Judy & Doug Truax)
Baby Crew & Sidney Bailey (friend of Brittany Danielson)
Joy Bodnar (sister of Anita Kesler)
Bill Bradley
Hazel Clarke (friend of Julia Ann & PJ)
Betty Comalander (Norma's sister-in-law)
Curt Deming (Eleanor's brother-in-law)
Judy Dominick (classmate of Glenn Lindler)
Katie Dunn (mother of Jeff Bradshaw)
Kelly Eadie (Friend of Arvid)
Wilson Felker (friend of Jan Samson)
Sawyer Frost (Vince & Anna's grandson)
Vicky Goodwin (friend of Eleanor Bradley)
Bob Handley friend of Jan & Sam)
Jeff Hein (friend of Jeff Bradshaw)
Wanda Hein (friend of Jeff Bradshaw)
Gerda Hudgens (friend of Nancy and Tim Bradshaw)
Trip Hunter (friend of Doug Truax)
Blaine Johnson (husband of Glenn Lindler's niece)
Lois Kenick (Ann Carlson's sister)
Richard Lindler (Glenn Lindler's brother)

Ola MacKendree
Mary Mack (friend of Anita Kesler)
Tricia McKinnon (Julia Ann's sister)
Ty Moore (Kaylie's grandfather)
Pat Mullins (friend of Gloria & Heyward)
Gary Parrott (Sara Smith's brother)
Becky Rawson (PJ's sister)
Delores Richardson (Norma's sister)
Polly Sale (Jeff Bradshaw's aunt)
Georgia Sliker (niece of Tim & Nancy Bradshaw)
Sharon Smith friend of Julia Ann & PJ)
Tom Vollmer (friend of Sam Samson)
Leonard Walker (brother of Sara Smith)

Presiding Bishop Elizabeth Eaton
Bishop Herman Yoos
Pastor John Derrick

In Our Armed Forces
Joy & Danny Meyers
Colt Protheroe

The family and friends of Frank Griffin

We will continue our services at 9:00 each Sunday we have an outdoor service to avoid the heat of the day, or until we are able move back inside. In case of rain, etc. we will worship in the Fellowship Hall.
New devotional booklets are in and in the basket on the steps and in the Sunday School/Office Building Get yours today!
Next Sunday we will have a noiseless "Noisy Offering" to assist those people who have been displaced, injured, and in need from Hurricane Laura. An additional basket will be provided for your donations. If you are worshiping from home, you may mail a check or use Tithe.ly for your gift.
If you know of anyone who like to be included on our devotional list, please let me know.
Please see the attached synopsis of the council meeting held last Sunday.
Synopsis of August 2020 Council Meetings
Permission was requested and granted for a team of 6-12 year olds to play 8 flag
football games in the field beside the church. The coach is a friend of Steve Kesler's. A
letter of liability will be on file and a port-a-potty will be placed at the back of the field
close to the woods which will be cleaned weekly.
Two proposals were submitted for the removal and replacement of the new window
coverings at a price of $16,675 of which $15,000 was donated by Julie Epting. Palmetto
State Glass will complete project.
It was decided to continue outside worship service as long as weather permits.
Year-to-date receipts were -$1628 under budget while expenditures were $7209 under
budget for a net favorable variance as of August 31, 2020 of $5581
Sign up to receive our weekly newsletter via email